Wooden Floor Protection | How to Protect your Floor from Scratches

You have invested a lot into your floors, so you don't want anything to compromise the integrity of the beauty that your wooden floors add to your interior décor. With any other wooden surface, wooden floors and wood finishes are prone to scratches. The number one culprit here is usually dirt and grit. There is a lot that you can do to minimise these scratches and protect your wooden floors to keep them looking as good as new.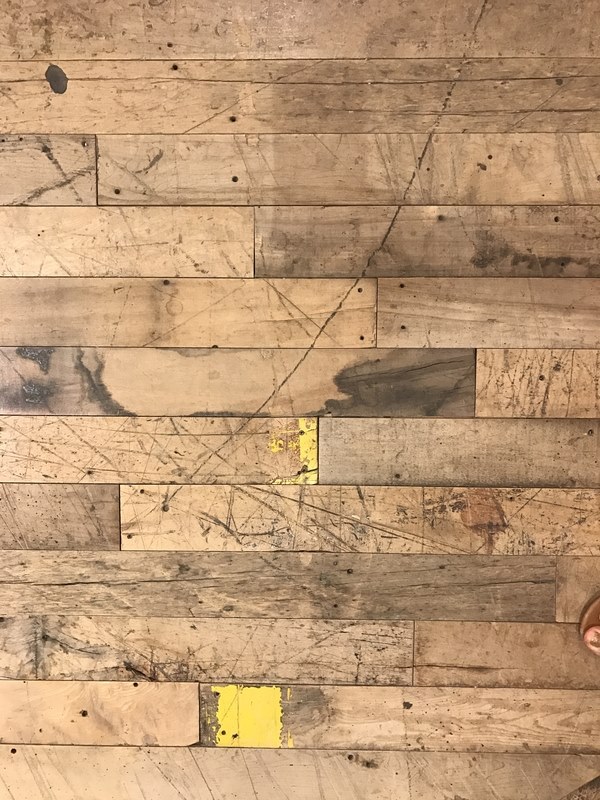 Here are our five wooden floor protection tips:
1. Caster wheels
Most scratches on wooden floors are from dragging furniture. Sometimes moving furniture around your house or office is unavoidable. If you are likely to do so, consider fixing rubber caster wheels on the furniture that you move around often.
2. Soft rubber or felt furniture pads, area rugs, floor mats & entry mats
The primary focus here is to find an appropriate cloth to place the furniture on. Furniture felt pads and area rugs, and floor mats are the best option for that. It also is crucial that you trap dirt and grit right at the entrance of your wooden floor rooms. It is advisable that you use a soft, woolly entry mat for this purpose.
3. Regular cleaning
Some regular cleaning will help too, removing dirt and grit from your floor surfaces. This will prevent scratches and damage to your floor, remember to clean your furniture bases and legs. Any dirt, grit or cracks on furniture bases and legs are the leading causes of wooden floor scratches.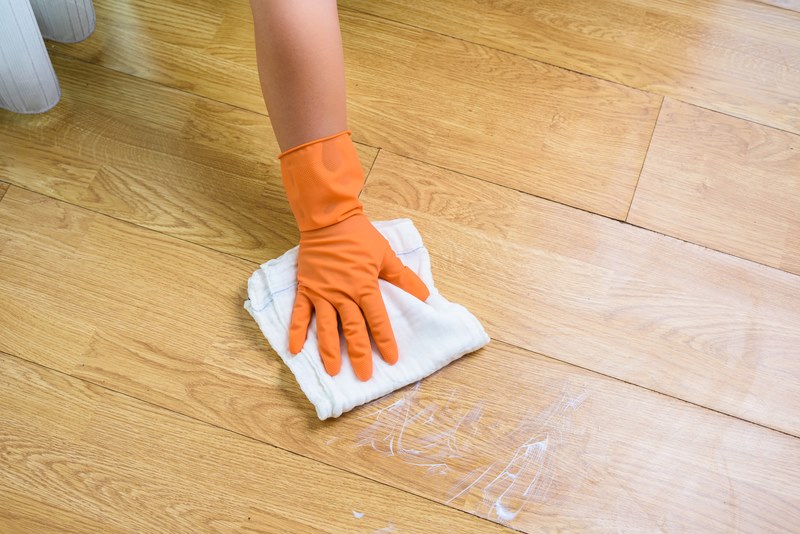 4. Recoat with Polyurethane
Recoating wooden floors is a viable option to harden wood floor surfaces to make them more resistant to scratches. However, it is not advisable that you use this method on pre-finished floors but on the floors that you finish on-site. It is best that you choose oil-based polyurethane wood finishes for your hardwood floors. These finishes are not only durable but also easy to recoat and maintain. Use house slippers or slipper socks instead of your outside shoes, this can also reduce your floors becoming scratched.
5. Vacuum cleaner for wooden floors
Forget about multi-purpose vacuum cleaners if you want to keep your wooden floors free from scratches. You can now purchase/hire vacuums which function best for cleaning your wooden floors, they use soft bristles to prevent scratching. Always use the right vacuum cleaner when cleaning your wooden floors.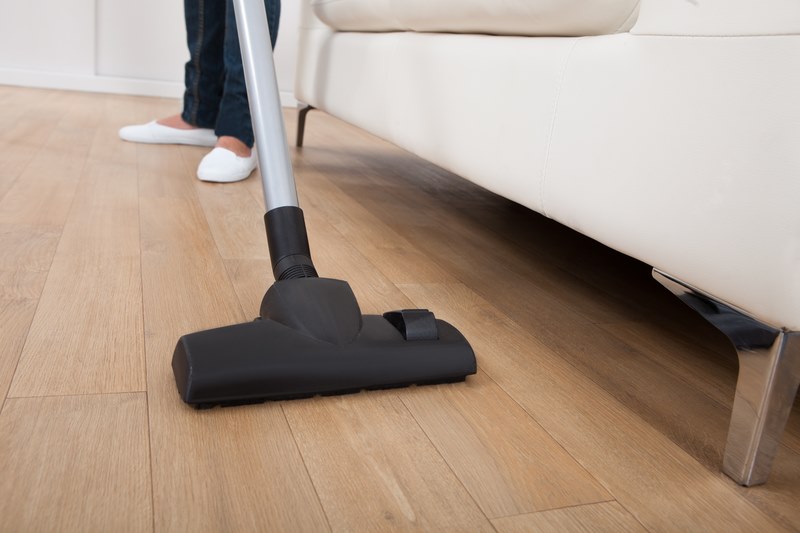 Do all you can to protect your wooden floors to keep them looking beautiful, and if it does get scratched, hire a floor sander to get it looking as good as new!