Wooden Floor Sander Hire Service
When it comes to all things floor sander hire, we all pride ourselves in doing a great job. We all have that burst of creative and stunning ideas that we want to bring into the interior of our home. The people over at Bona floor sander are like us and pride themselves on their dedication to wooden floors, creating and supplying products that ensure a floor's lasting permanence and attractiveness.
We supply a whole extensive range of different floor sanders, from belt sanders, edger sanders, trio sanders, flip sanders, corner sanders, and orbital floor sanders. Not only do we supply these floor sanders for hire in London, we also rent out dust extractors, buffers alongside with accessories and finishes.
Floor Sander Hire is London's first and biggest family owned Floor Sander Rental firm with the perfect reputation. The company offers tailor made solutions to aim at the best and most long lasting finish for a person's wooden floor. We ensure we provide a quality and reputable floor sander hire service with our presence in over 50 countries.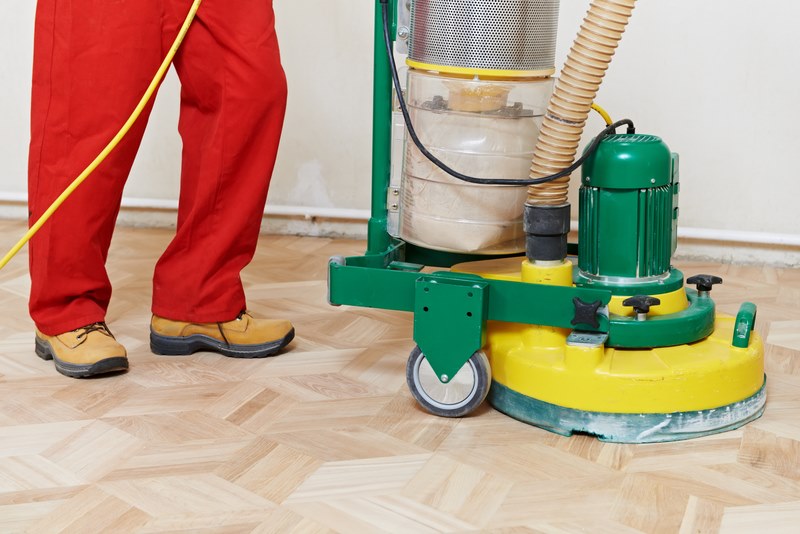 Dust free Sanding
We supply dust free sanders which will help to provide an almost dust free experience. We offer dust free floor sanders to ensure that you are not only able to sand your floor without the worries of cleaning and preparing, but that you are able to carry out such an activity safely. Having such a feature built into our sanders also enables us to provide the best result overall. This is due to the dust not collecting on the floor and interfering with the sanding process. After you have sanded your flooring, you should look to use an accessory such as a primer, varnish or over coating, depending on what type of finish you are going for. We also offer a wide range of consumables to help the floor sanding process.
We're always curious about ways in which we can improve our floor sander hire service. Please do not hesitate to contact us if you have any queries, questions or concerns.
Natural Wood Flooring
Floor Sander Hire in London offer a range of Floor Sanders, accessories and products for hire that are trustworthy and safe to use. Our range of floor sanding accessories ranges from finishes, stains and much more to make for that perfect beautiful finish for your wooden floor after your sanding job. We have state of the art dust free sanding equipment used by our sanders.
Whether you want to rent our quality floor sanders for a couple of days, the weekend or even for one day, the firm's flexibility is second to none. We offer contracts for a long span of time according to specific individual's needs as well.
When and why you may want to use a sander
If you have never sanded your wooden flooring, there are many benefits that it can provide. Firstly, sanding your floor does not only make your flooring smoother, more even and clean, but it makes your flooring more durable. This is important, because if you keep it well maintained, the overall life of your floor will be extended, inevitably saving you money in the long term.