You have spent thousands on a new wooden floor, and now its time to make that oh so important decision, which wooden floor finish do you use? Choosing the most appropriate finish for your wooden floor can be a daunting task. 
The three most common wooden floor finishes are varnish, oil and wax. In order to make the right decision for you, you need a basic understanding of each finish; their advantages and disadvantages.
Varnish
Advantages to Varnishing Your Wooden Floor
Retaining the natural colour of your wooden floor is very important. Varnish helps to retain the natural beauty of your wooden floors.
Wood varnishes are widely available, you can find them at any local DIY store. 
When applied properly, the varnish is sure to leave your wooden floors sparkling, without damaging its natural beauty.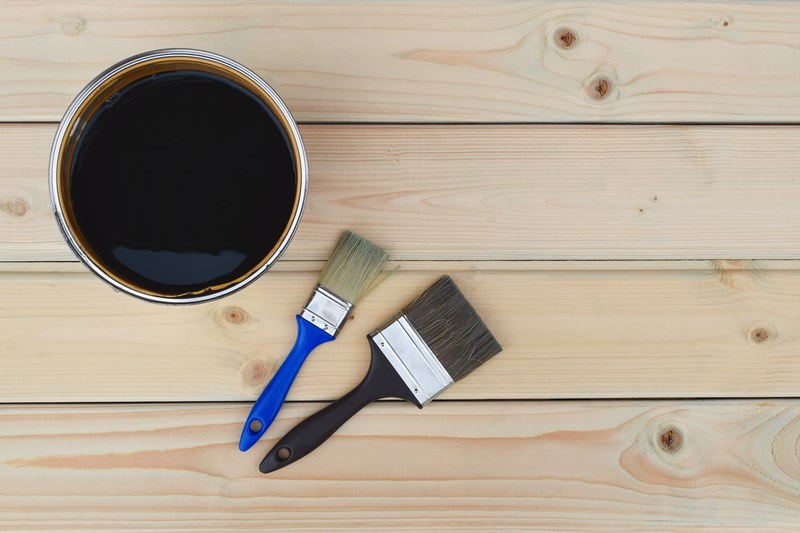 Cons to Varnishing Your Floor
The wooden varnish is known to have a very strong smell, which some find very unpleasant. 
Varnishing your wooden floors can be a long process (one that's worth ith though), with each layer taking between 4-6 hours to dry before you can apply a second layer. 
If not applied properly, the varnish could cause the wood to decolourise. 
Wax
Benefits of Waxing Your Floors
Wax dries down at a much faster pace than any other wooden floor finish.
When applying the wax, it has a more pleasant smell, leaving an aura of freshness during and after the application.
Disadvantages to Waxing Your Wooden Floors
The application process of wax to your wooden floors is considerably more tedious than any other. 
This disadvantage all depends on the look you are working towards, however, the wax tends to darken the wooden flooring. This is because the wax penetrates deep into the wood grains. 
A wax finish needs regular maintenance to keep the wooden floor looking as good as new. 
An Oil Finish
Pros of an Oil Finish
Generally, oil finishes are easy to apply and are good with dense woods such as maple, cherry and birch. 
When applied correctly, it gives wood a glossy look that leaves it with water-resistant properties. They are ideal for wooden floors that frequently come into contact with water. 
Drawback's of Using an Oil Finish
Oil finishes are poor on less dense woods such as oak and mahogany. 
Oil finishes are less tough compared to other floor finishes. Yet, the most worrisome disadvantage of an oil finish is the ability to change the colour of the wood with time. 
With their distinctive characteristics that bring out their advantages and disadvantages when applied on wood. Wax, varnish and oil finishes will continue to be used to polish wooden floors. The decision to choose which finish is most suitable, however, can be determined from these characteristics.
Thank you for reading our blog post. If you have any queries or wish to contact us, go to our contact page or call us today on 020 8427 6604.