How can sanding my floors uplift my living room?

Are you looking to transform your living room? You may be surprised but by sanding your floors can completely change a room, creating that clean and fresh atmosphere. It may seem like this may be a lot of effort, but you're sure to love the results. We've delved into all of the benefits of sanding your living room wood flooring below so you don't need too!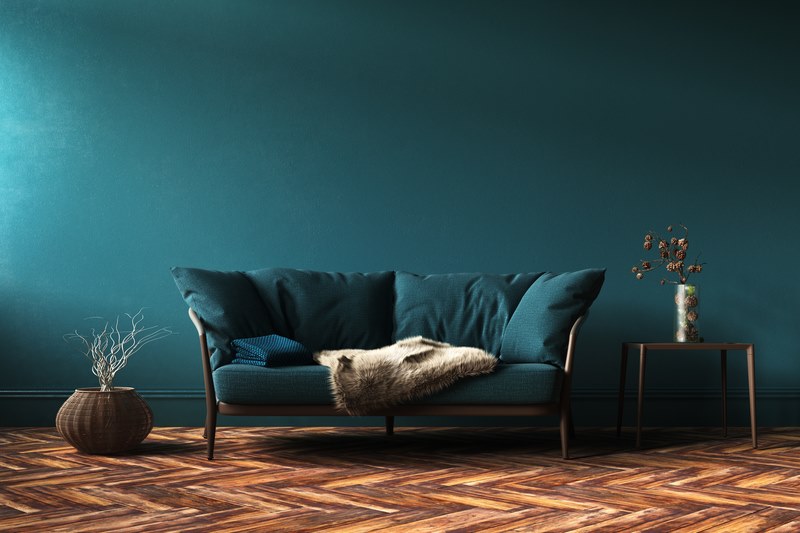 What is Floor Sanding?
Floor sanding is the process in which one uses a floor sander to remove the top surfaces of the wooden floor, removing scratches, dents and discolouration.
The benefits of sanding your living room
Sanding your wooden floors will increase the ease of maintenance in the future, reducing the risk of stains or worse, scratches. All your floor will require is a mop every now and then as well as a quick sweep to remove debris.
By sanding your living room floor you are able to remove any stubborn stains and dust which may have occurred over the past few years.
Sanding will enable you to maintain the beauty and elegance of your wooden floors.
Wooden flooring can last for hundreds of years with proper care, by sanding your floor you can increase the durability of the wood. This means it can last for a longer amount of time.
Sanding is a great way to give your living room floor a fresh breath of air, enables the floor to look as good as new.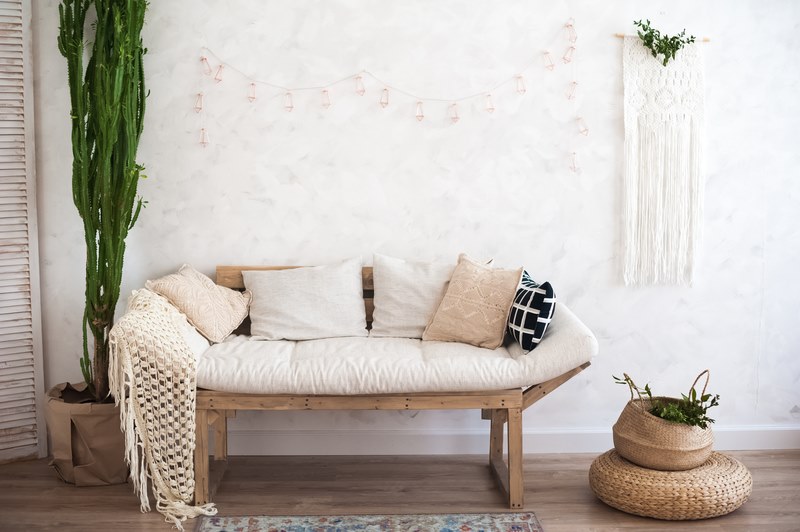 Things You Should Know About Sanding Your Floors
The sander is generally used for wood, there are different versions, from the portable to the electric one and they are very different from each other. The electric sander, for example, is a machine that allows polishing very hard materials, such as those used in hydraulics and in the construction of cylinders for engines.
Formed by blades, very powerful and sharp, made of diamond, aluminium oxide, and silicon carbide, this is because these materials are able to withstand very high temperatures, as well as guaranteeing extreme precision in cutting. This is a machine to be used by experts because, given its cutting power, it must be operated with extreme care, given some suggestions in this regard later. The blades of the electric sander rotate and swing, allowing you to work with hard materials, ensuring a precise cut. As for the more homely versions, there is the portable one, very convenient especially for the jobs to be done at home, not as powerful as the electric one, but it does its job well.
Orbital sanders instead are something in between, much more powerful than portable ones, they allow a different use, indicated for more complicated jobs; the belt sanders are very fast, and allow to minimize the efforts of the work, allowing a result as a true professional. In particular, orbital sanders lend themselves very well to carpentry work, because they adapt particularly to wood, even if you do NOT have to use it on antique furniture, but only on new furniture, because unfortunately it is too powerful, and you risk ruining it the antique furniture. Generally, a sander for domestic use or that you decide to buy because you have a passion for sanding wood certainly has much lower prices than machines with diamond blades used on an industrious level.
If this is the first purchase, and you don't know where to start, try to ask some expert information, because it is really a pretty dangerous tool, if used without the right precautions; in principle, you must pay particular attention to the power of the motor, because it will affect the efficiency of your sander, and if the motor is not powerful enough, you risk to struggle especially with high precision work, and with more materials hardwood, in a particular way. Another factor to always keep in mind the discs, because you should have the need to change them every year, keep the sander in good condition anyway and try to always check it before using it.
What to do Before Using a Floor Sander?
If you use a floor sander for housework, wear protective glasses, because the power of this machine makes dust and pieces of wood fly, so cover your eyes well! The same goes for the ears, it would be better to cover them with headphones, especially for the use of professional and industrial sanders, because it really makes a very loud and sharp noise.
Also, NEVER wear flammable clothing, always advised against this kind of work. Last note, concerns the cleaning of the sander, it sucks up all the dust and any waste, with a good vacuum cleaner.
We hope that you found this blog informative if you have any questions or queries please feel free to get in give us a call on 020 8427 6604 or head over to our website.