Floors are one of the most important features of every home.  As one enters the house, steps are carved and mapped out into the floor that defines our individuality. Because you walk, run, push and pull and drop all kinds of things on it every day, the flooring should be durable enough to withstand all kinds of pressure. One of the most long-lasting and resilient floors today is the wooden floor.
More and more people are switching to wooden floors for their homes. Wooden floors usually symbolize class and elegance. They have this natural-like finish that radiates an overall homey feel to your place. Wooden floors seem to orchestrate the other parts of the house into that total look that suits your taste. And they are basically easy to clean and maintain.
Aside from this, they can take the brunt of any force applied on it. But, as they say, no matter how seemingly indestructible your wooden floor is, it is still susceptible to certain damages.
Here are some of the most common types of wooden floor damages:
Scratches
Let's face it. Almost everything that passes through the floors can cause scratches on its beautiful and elegant surface. If left unnoticed, these scratches can become deeper and can cause a more permanent damage to your floor.
Cracks and Dents
As wood ages, it becomes brittle. Whenever you drop something or move something heavy, cracks and dents eventually occur in wooden floors.
Stains
Stains can cause discolouration on a wooden floor. However, other people like to preserve stains instead of removing them because they say that stains mirror that sense of history or personality in a certain place.
Water Immersion
When wood becomes soaked in water (say your house was flooded and you happened to have a wooden floor), it tends to warp and is eventually detached from the subfloor.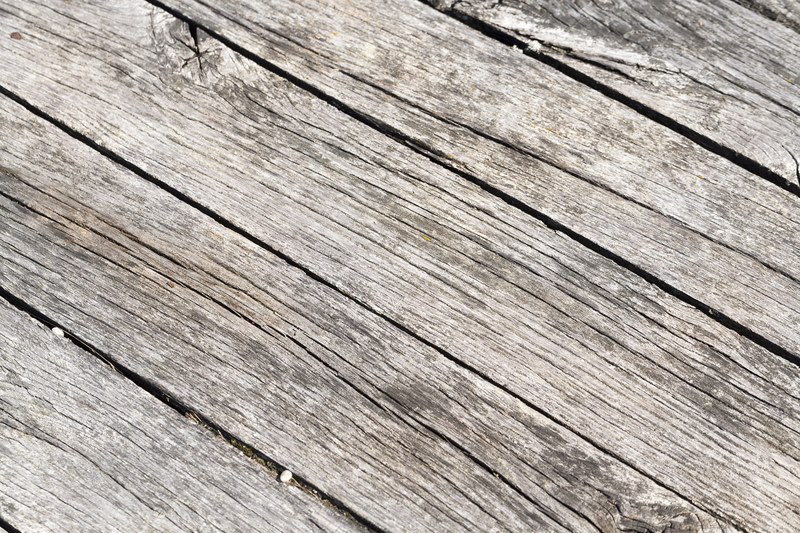 Gaps
Gaps occur primarily because of a moisture problem. Too much moisture makes the wood shrink thus creating gaps in-between wood panels.
Moulds
If you live in a place where it is damp and full of moisture, your wooden floor will develop moulds. This causes the destruction of your wooden floor.
Pet Stains
Yes! Your favourite cat or dog can be a cause of damage to your wooden floor. Their pees can discolour and leave a very offensive smell in the wood itself.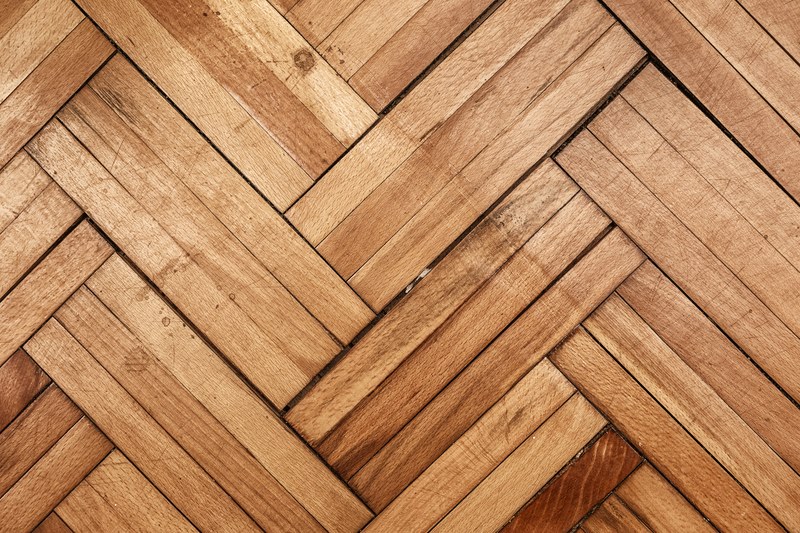 Other damages
There are also other wooden floor damages such as squeaky floors which are caused by improper subfloor installation; irregular wood flooring, burns, peeling of the wooden floor finish or varnish among others.
Despite these setbacks, wooden floors remain to be the fitting choice to bring together that ideal ambience of a certain space. This is the perfect material to outline the pathways of our everyday lives. The creases and stains bring with it unspoken memories and emotions that your wooden floor imprints each time you get out of your bed, put on your slippers and make that first step.
However, there is a basic way to fix most damages done on your wooden floor. It is called the Floor Sanding technique which is the process of removing the top surfaces of a wooden floor by sanding with rough materials. You can do this professionally yourself by hiring our quality floor sanders. Give us a call on 020 8427 6604 if you have any further questions, we are more than happy to help!